Are you looking for an Asset Management focused firm to manage your wealth from?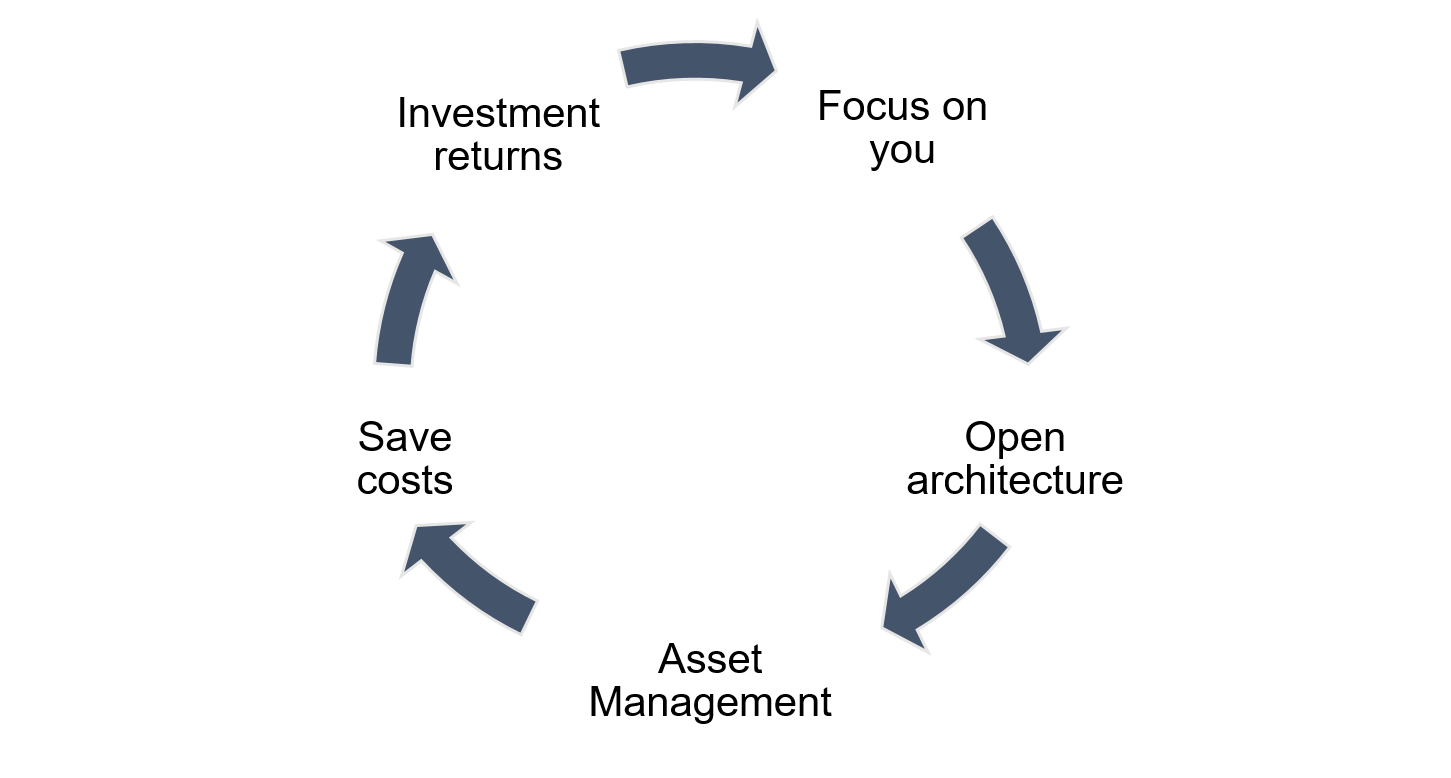 With our focus on you and open architecture, Pilgrim offers both direct fund investment opportunities as well as Independent Asset Management and Private Banking. With economies of scale which reduces costs for everyone, returns are enhanced. Our philosophy is simple: Concentrate on making money for our clients, and they will in turn, take care of us.
Independent Asset Management
Through our EAM program, our open architecture allows us to cater to the different needs of investors. We work with different private banks as well as partners in insurance, legal, accounting and tax areas. Together, the team possesses a wide expertise in portfolio management and investment advisory.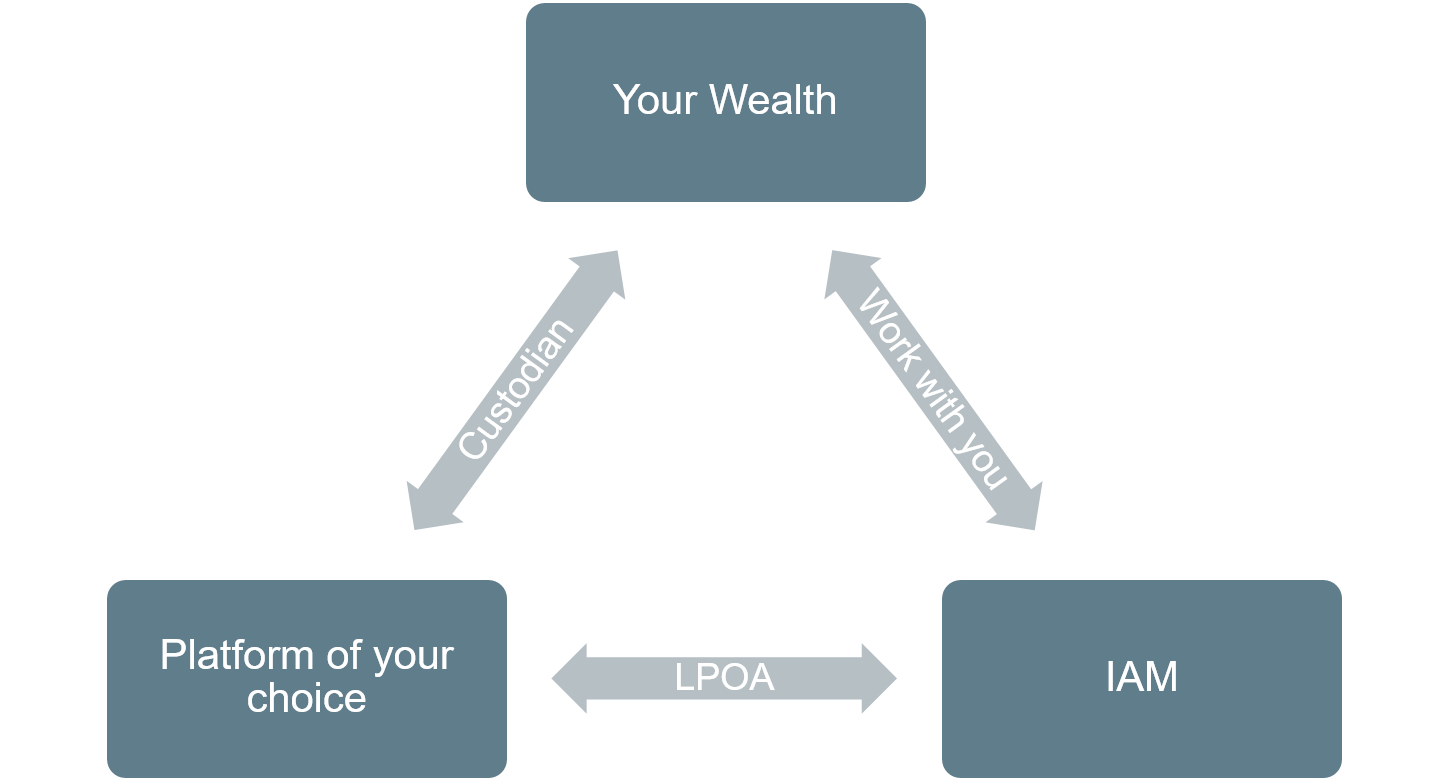 At Pilgrim, we align the clients' financial goals with our bespoke financial advisory services and investment strategies. Each clients' financial goals are clearly identified with our investment professionals in defining the best investment and trading strategies that achieves those goals. We strive to build long term relationships with our clients through helping them in the wealth creation process.