Are you a Family looking for advice on Generational Transition of Wealth or Business?
Nobody will care for your wealth as much as you will. Manage your wealth through your own family office. Pilgrim's founder and partners already do.
As you plan for the generational transition, our Family Advisors will work with your family to formulate your Family Charter and work with the next generation so the family achieves more.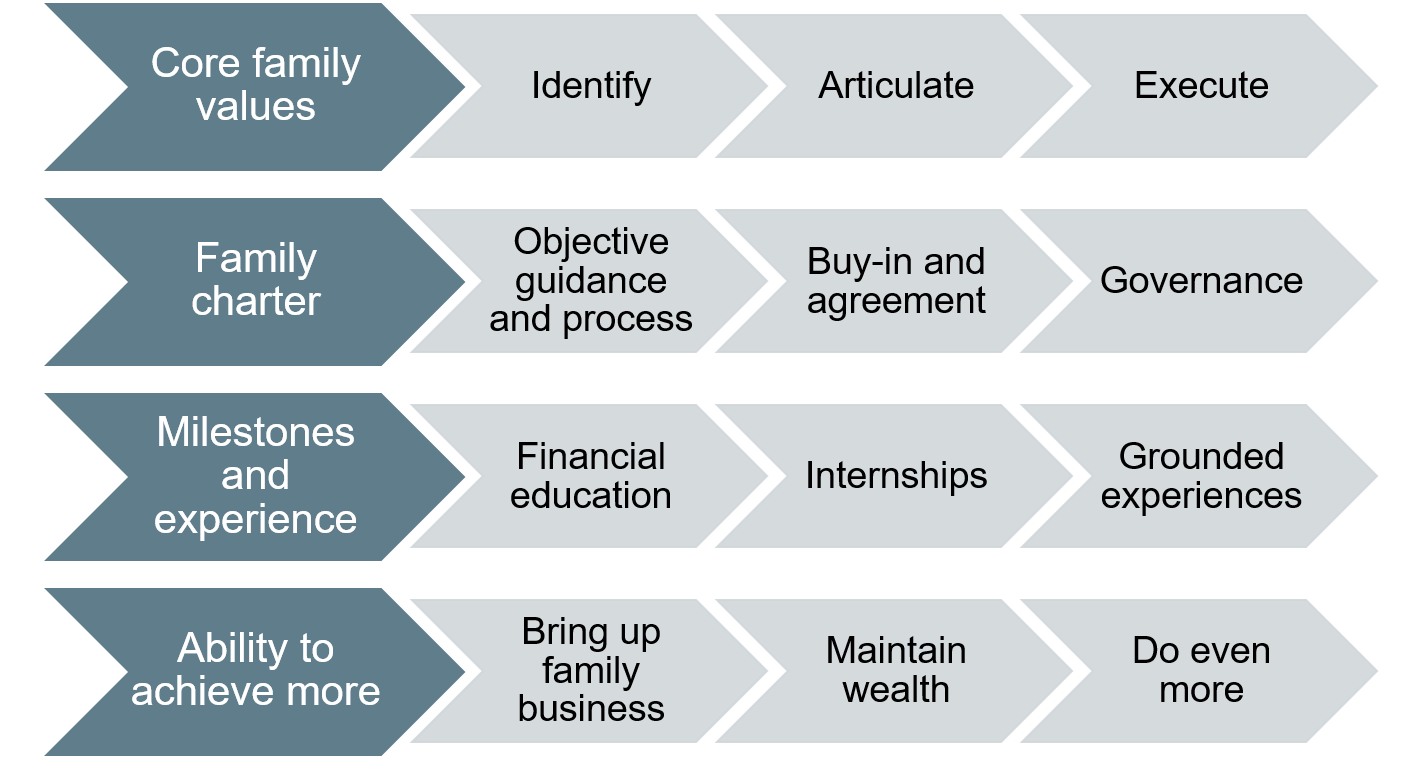 We also work with you to ensure a smooth business transition.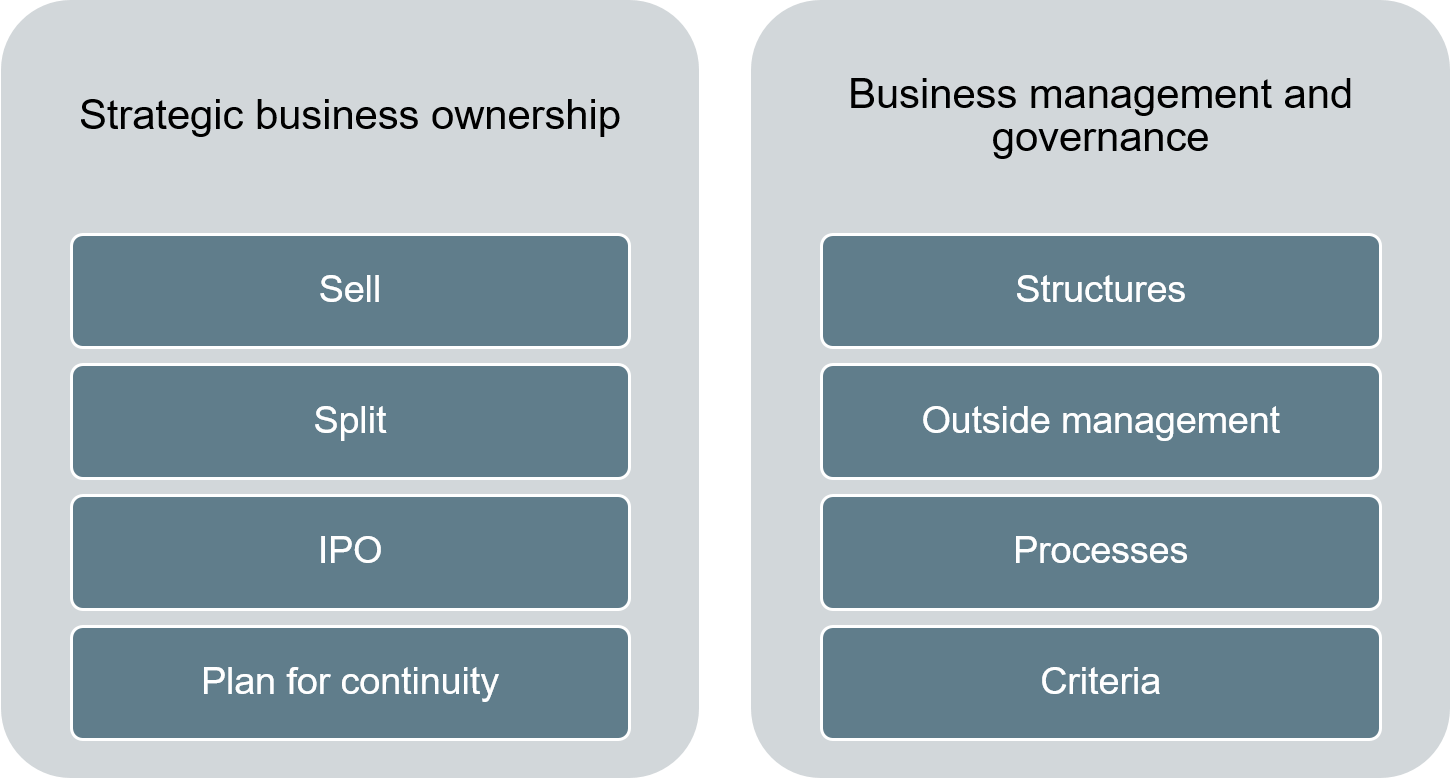 Through our extensive network, we can help with:
Tax, Legal and Regulatory requirements, Corporate and Holding Company structures, Incapacity planning, Estate administration, Act as Protector of Trusts and Philanthropy or Social Entrepreneurship
The time to start planning is now, whilst relationships are good and people are communicating with each other and the family business is still doing well.
We can help you set up your own comprehensive family office for maximum control, or work with you on a hybrid model, or even be your contracted investment department. Whichever your preference, our Family Advisors will help you set it up.