Are you a Private Banker or Independent Asset Manager looking for an Asset Management Focused Firm to operate from?

With our Asset Management background and focus, you will have no shortage of investment ideas and research to make money for your clients. With our strong backing and stability, you can focus on building your business for the long term and clients can rest assured they have an adviser for the journey.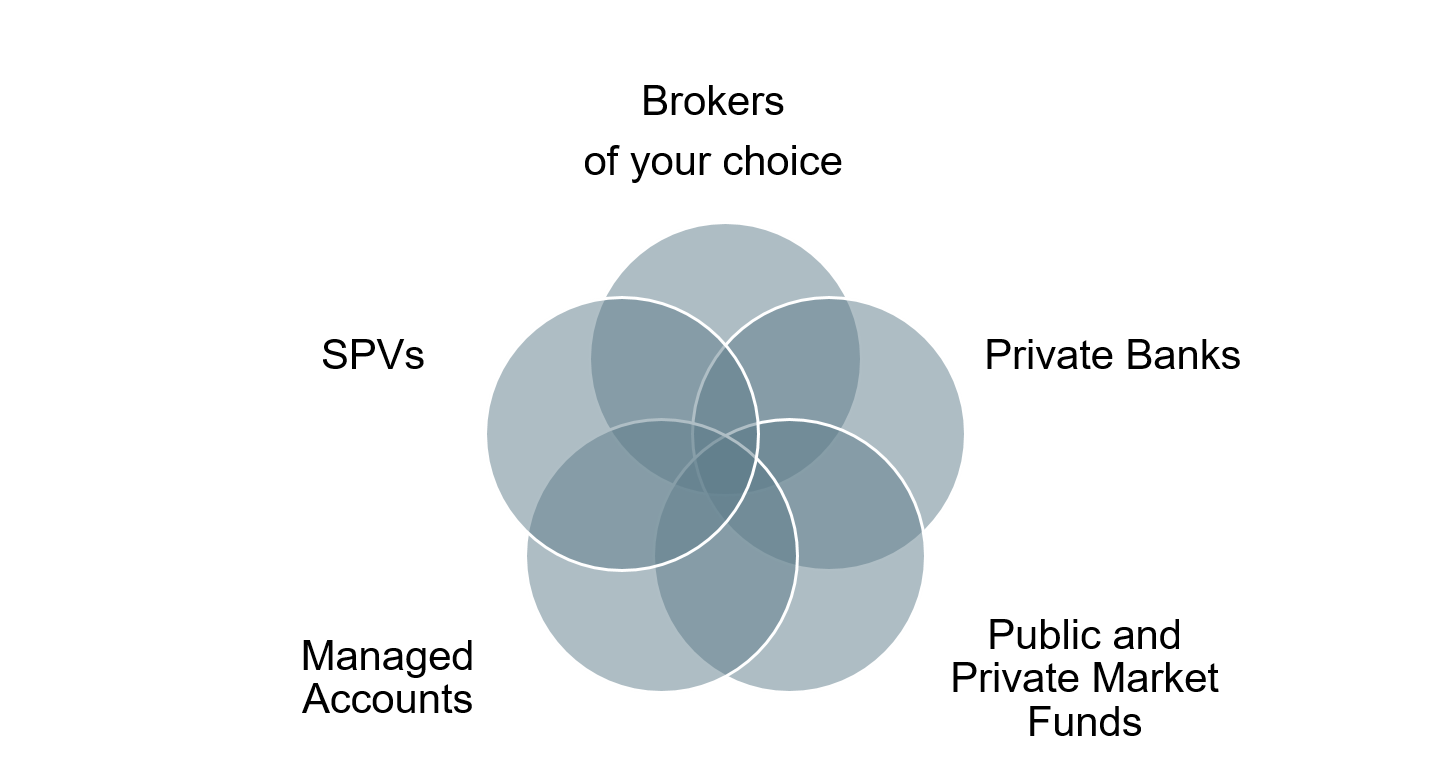 Our open architecture environment allows you to manage your clients' wealth through any vehicle or platform required.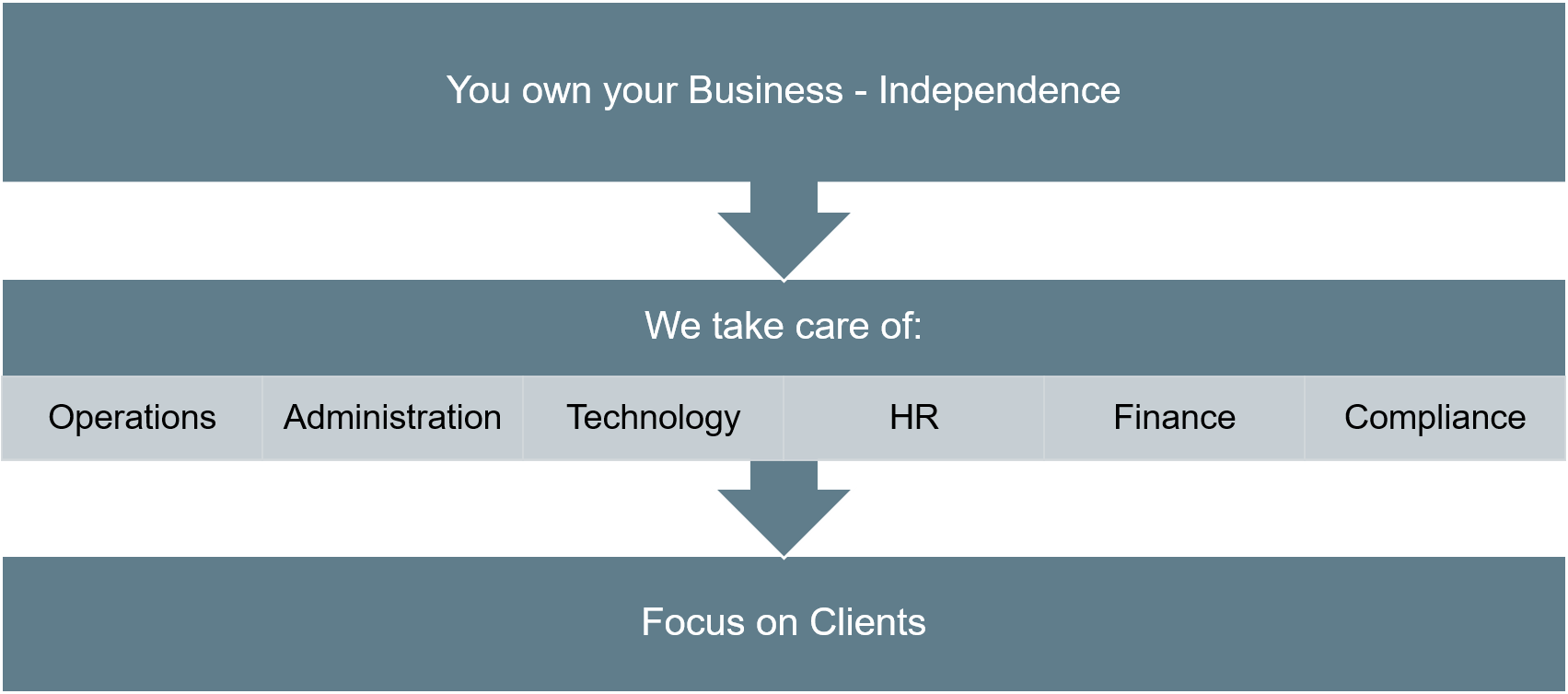 We take care of all operational requirements, allowing you to focus on building your relationships.